Our unique engineering expertise has been the cornerstone behind our success for over 45 years. We have custom engineered some of the most complex environmental test systems and applications in the world. Our engineers are always on the cutting edge of technology in environmental test chamber applications and are always building upon a tremendous knowledge base.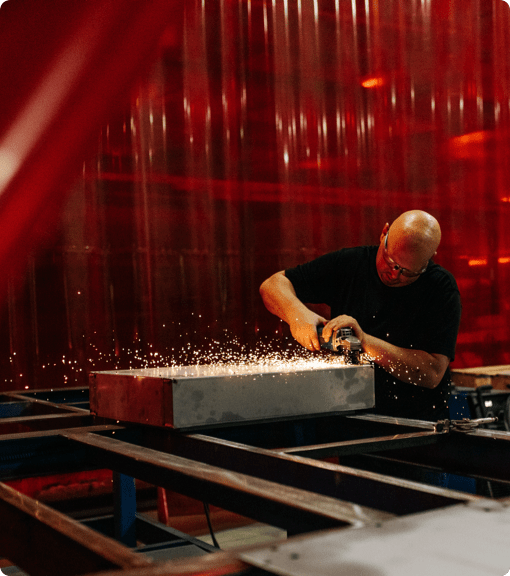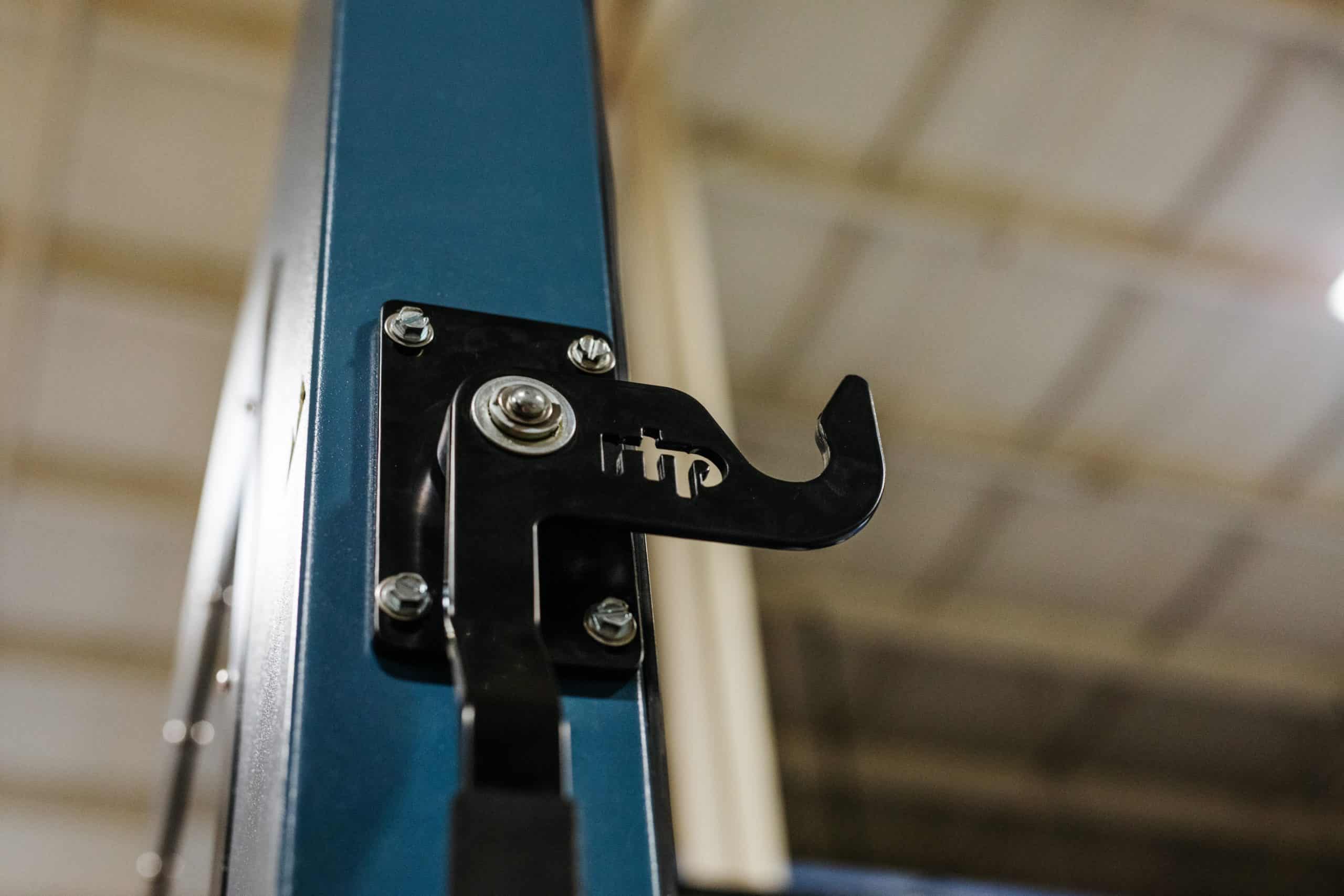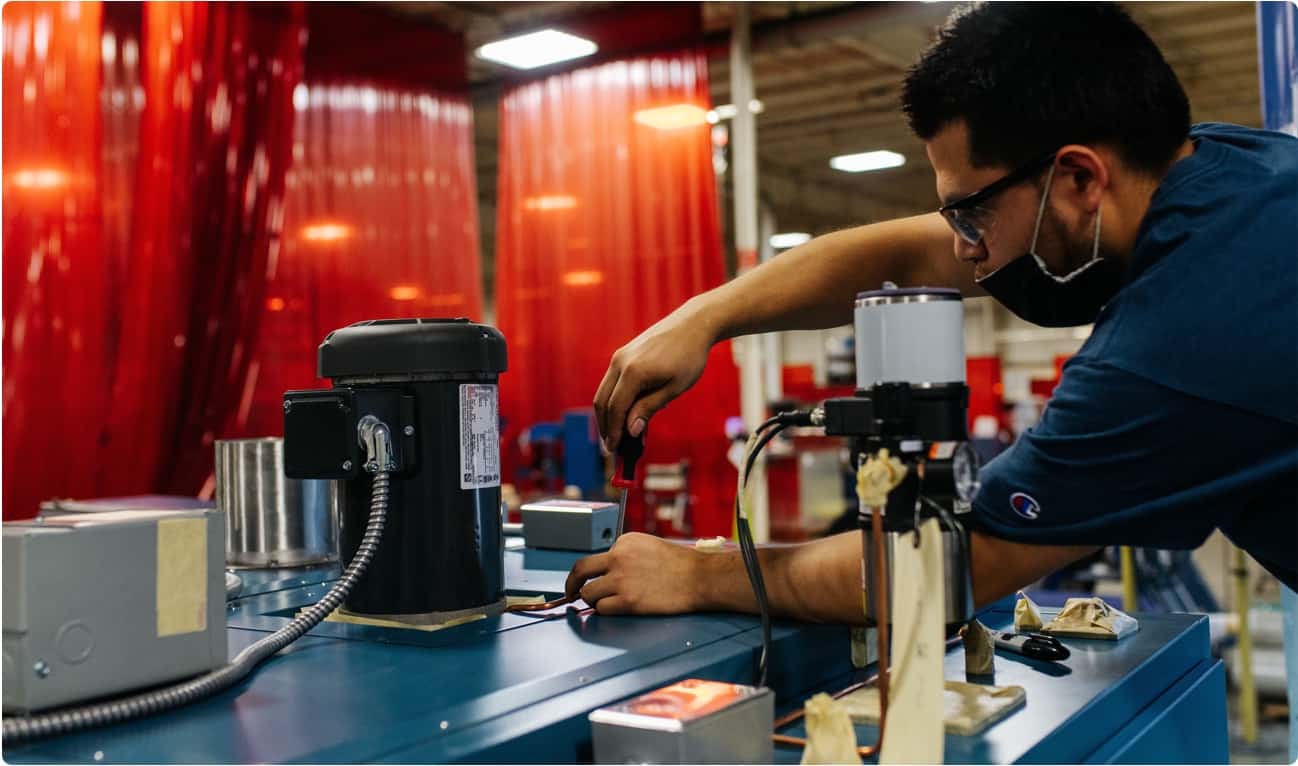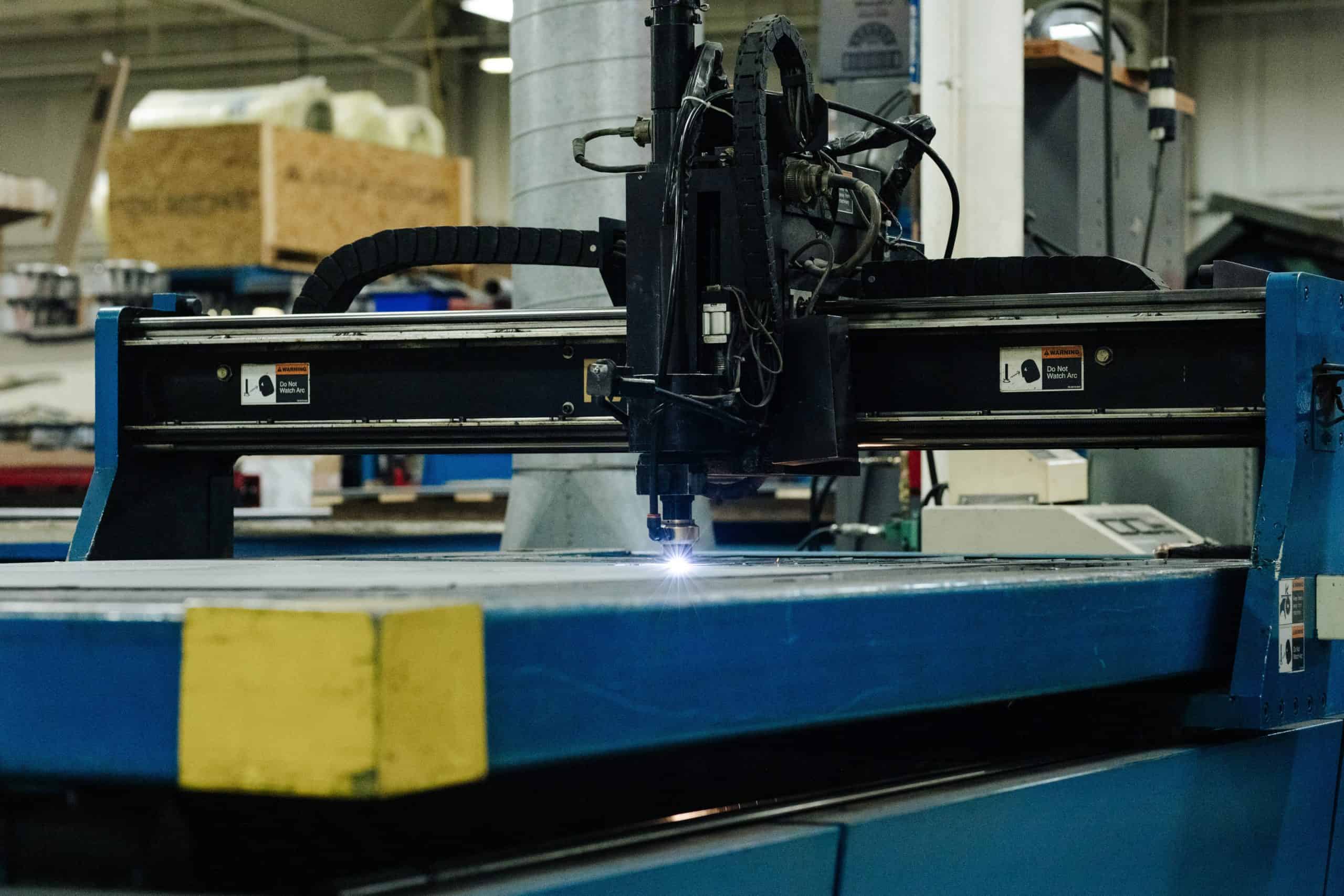 Our Values
Trust

Trust is developed through consistently delivering dependable actions. We commit to building trust through sharing our knowledge, modeling stellar leadership, articulating clear goals, and achieving our objectives.
Respect

We know treating others with respect is the best way to earn respect. In all we do, we endeavor to treat everyone we serve with respect and dignity. Because people are our primary asset, we treat others as we hope to be treated. We show respect when we:

Communicate directly and transparently
Cultivate a sense of team in our work
Commit to having fun in our process
Come to every project with humility
Create an environment where safety is a priority
Integrity

We want to steward our lives, energy and expertise to make a meaningful impact in the marketplace and in society at large. We are a group that commits to honesty, intentional communication, unselfishness and discipline in every relationship and project we pursue.
Service

Our service is what sets us apart in our industry. We take immense pride in our work; it shines through in the quality of our products. Our devotion to service is what drives our innovation and pursuit of continuous improvement. At RTP, everyone who engages our team will experience our unmatched professionalism and strong dedication to our clients.
Our Mission
Russells Technical Products exists:
So you will find favor and good success in the sight of God and man (Proverbs 3:4 ESV).
Our Process
What differentiates us from our competitors is our process. We make it easy to work with us from the time you request a quote, to purchasing and installing your new equipment, to training your team how to use it, to providing preventative maintenance and service.
Request a Quote
The first step is to request a quote from us. Fill out the form (link to it) and we'll get back to you within one business day, no matter where in the world you are. Being a relatively small company allows us to provide our customers fast and high attention-to-detail service.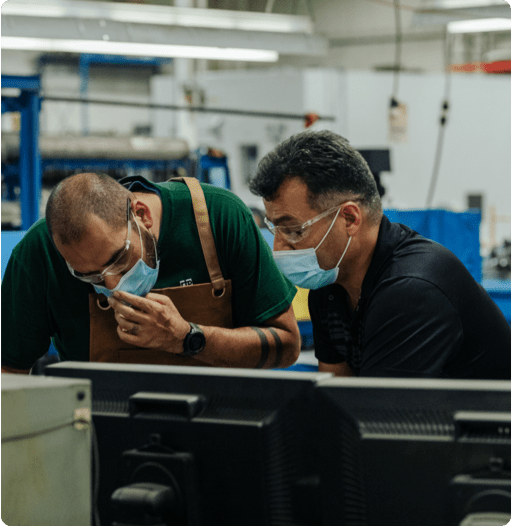 Single Point of Contact
Our sales engineers are your single point of contact from quote to delivery of your test system. You won't have to go from person to person for answers or to discuss product issues.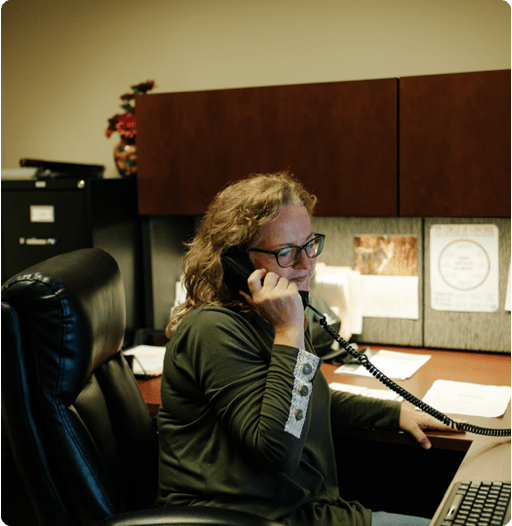 Expert Support
Through the years, we have developed a vast chamber design and engineering knowledge base that we'll use to assist you through the process of acquiring a test system that will meet your exact needs.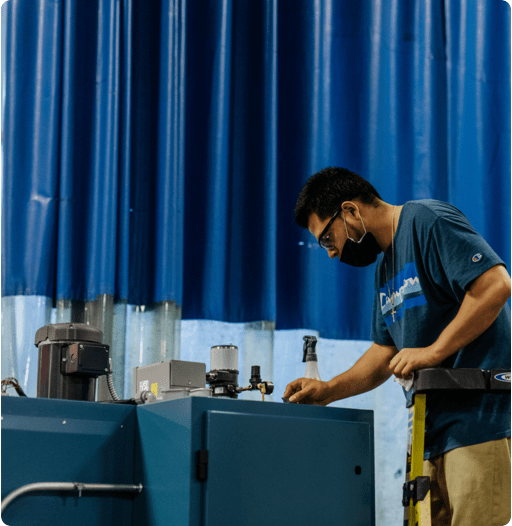 Service
Russells is a strong and vigilant partner in supplying, servicing, and supporting our test chambers, equipment, and systems. We stand ready to provide assistance and guidance before, during and after the sale, always.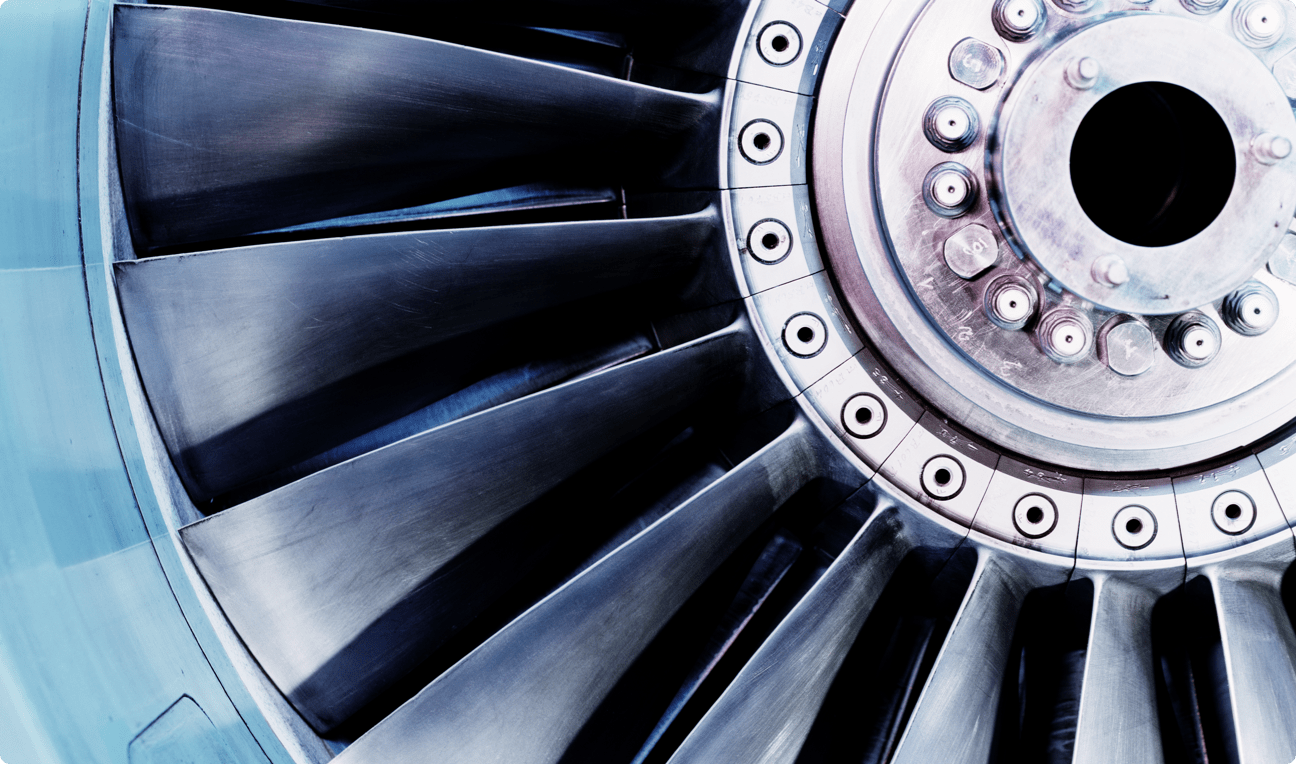 Industries
Our chamber design experts are welcome "partners-in-innovation" for leaders in a variety of industries. We serve aerospace and automotive sectors, military and government agencies, telecommunications industries, test labs, and more.
Learn More