Industries
Russells Technical Products is a global supplier of climatic test chambers with a comprehensive product line of environmental test chambers. We are specialists in providing solutions for testing, treating, and storing all types of products and materials where controlling the climate is essential. Our chamber design experts are partners in innovation for leaders in a variety of industries from aerospace to automotive and info-tech to biotechnology.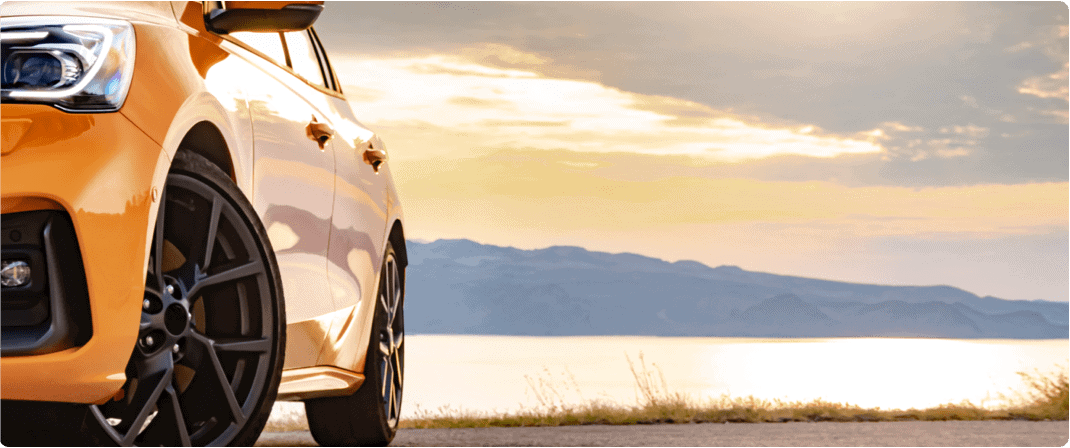 Automotive
RTP has proven expertise and experience to serve your automotive testing needs. Our PCU-series offers high caliber "Squeak and Rattle" testing and AGREE chambers perform reliability, qualification and ESS testing for automotive equipment. We also design Walk-in/ Drive-in chambers and environmental rooms that offer the ability to conduct your most demanding simulations tests, including both steady state and rapid rate temperature/humidity cycling tests.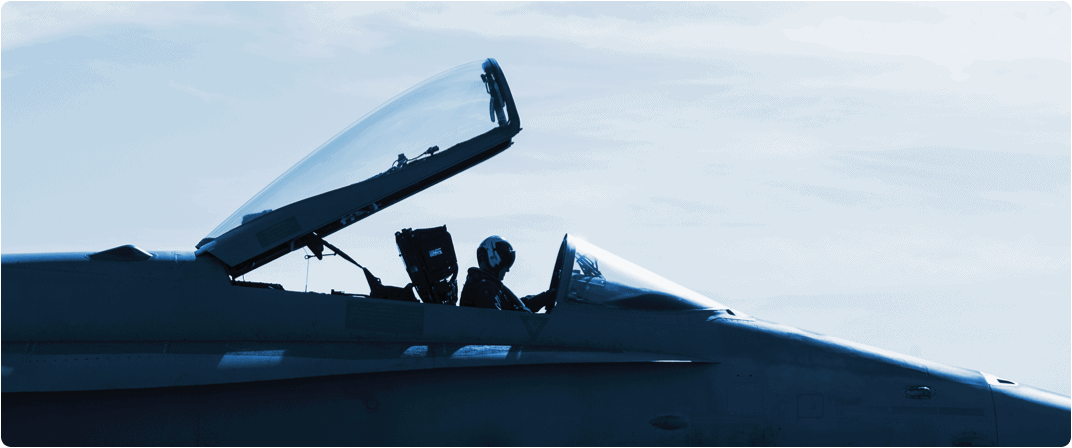 Aerospace and Defense
When it comes to Aerospace and Defense, equipment and vehicles must be safe and reliable. We're proud of our track record with our aerospace and defense clients. Our RH-Series altitude/temperature and altitude/temperature/humidity chambers offer performance flexibility and reliability for today's mixed-environment testing requirements.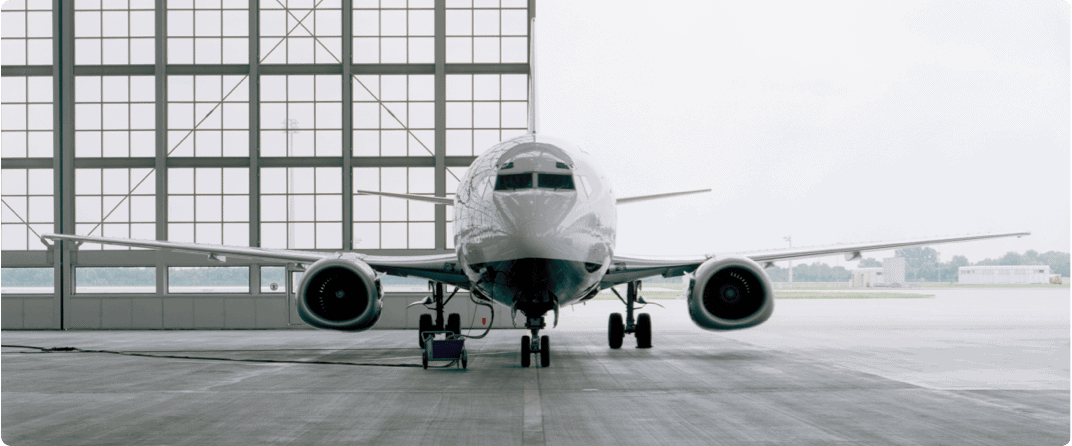 Aviation
Precision environmental testing for aviation products saves time, money, and energy and reduces risk for testing personnel. Our chambers allow you to test your products in different temperatures, humidity rates and wind speeds.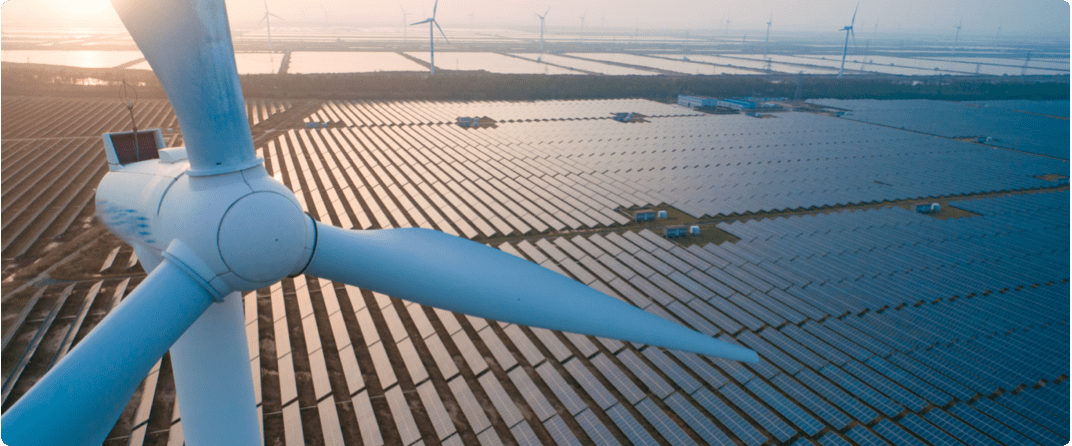 Energy
The energy industry is evolving rapidly. Our testing can help you develop products and components that must stand up to rigorous environmental conditions and ensure that your solutions will be safe, efficient, and environmentally sound.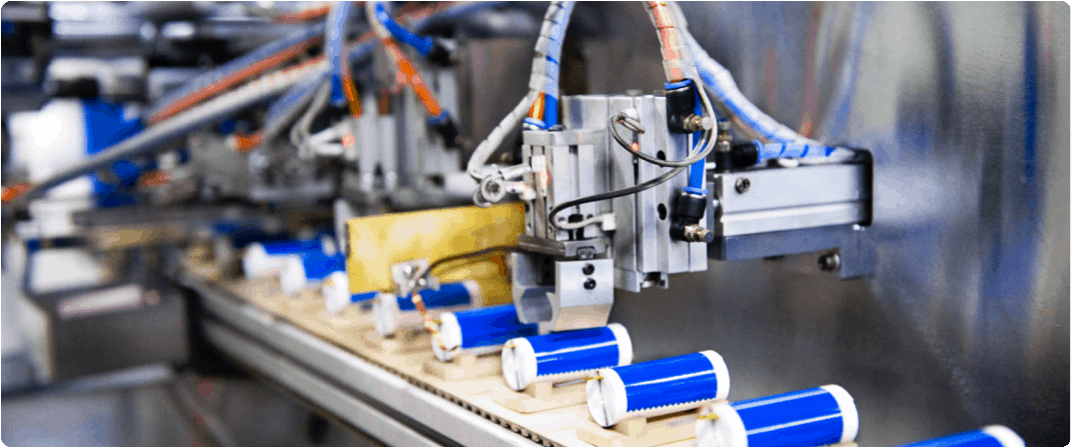 Technology and Electronics
As computers, electronics and telecommunications advance, it's critical to know how environmental variables will protect their performance. Our test chambers and rooms provide the ability to make sure they hold up in every environment for which they're designed.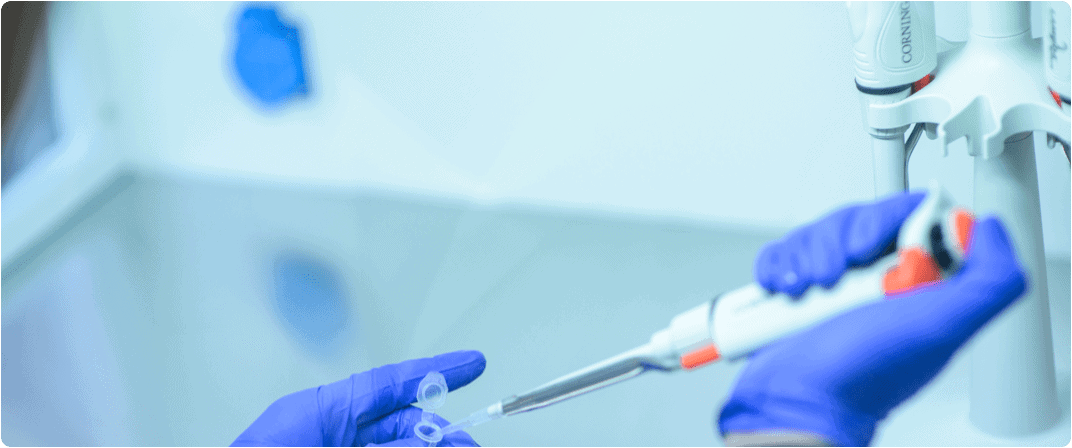 Medical and Biotechnology
When patients' well-being is on the line, medical and biotech products and their performance is critical. Precision testing allows you to know how your products will perform, and this testing gives medical experts confidence in their capacity to deliver results.
Other Industry Applications
RTP serves multiple industries in our pursuit of excellence, performance, and reliability. Here's a list of other industries in which our test chambers and other products can be used.

Consumer Packaging

Compliance Testing

Communications

Life Science

University Research

Heat Treating
If you don't see your industry here and you have specific questions about how our chambers might be able to meet your needs, we're happy to answer them.
Reach Out Now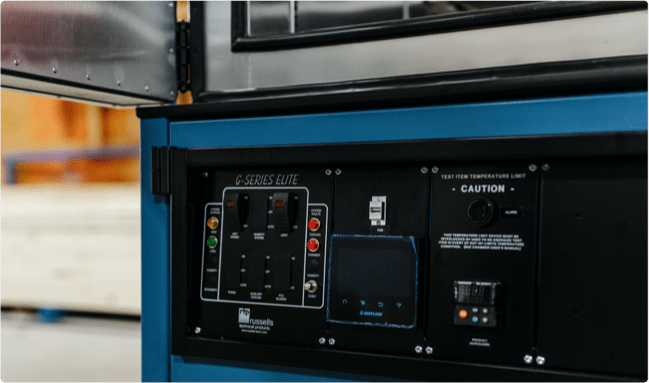 Looking for Products?
Russells Technical Products is a global supplier of climatic test chambers with a comprehensive product line that includes pre-engineered and custom temperature/humidity chambers, thermal shock, walk-in, altitude, and AGREE chambers, environmental rooms, portable conditioning units and industrial cryogenic freezers.
Go to Products