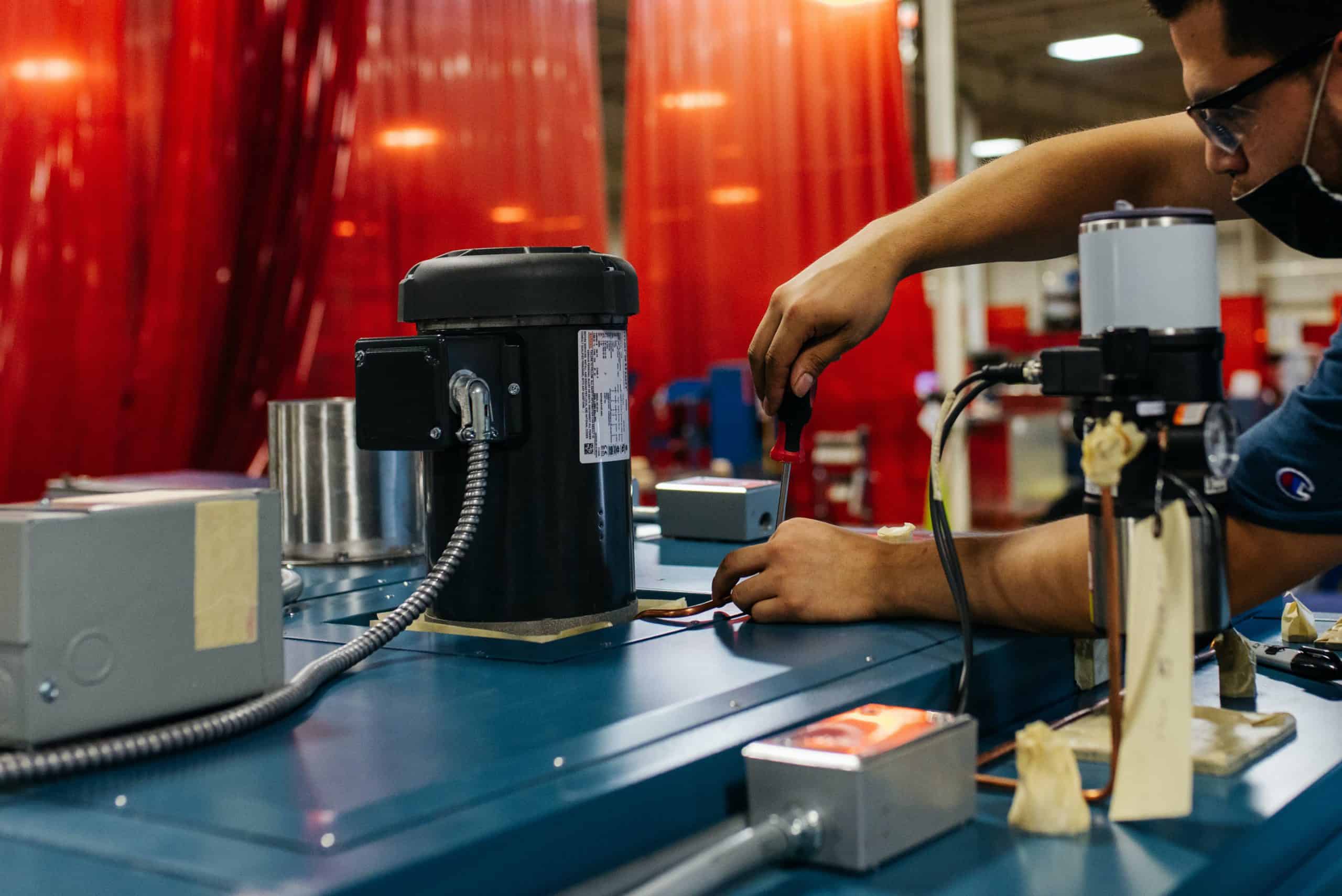 Durable, reliable, rugged: all descriptions to hang your hat on.
To achieve these qualities, ensure your products can stand the test of time through environmental testing. Product testing can simulate the shipping environment, daily use case, and push your product to its limits, validating its quality and reliability.
Russells Technical Products knows the manufacturing industry because it's what we do and who we are. Trust our environmental test chambers to achieve your ultimate performance.