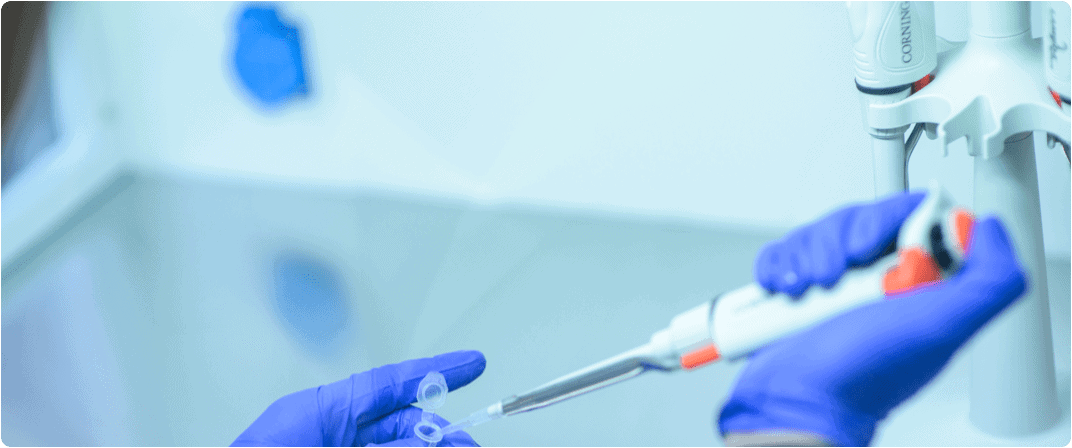 When a patient's well-being is on the line, the performance of medical and biotech products is critical. Environmental testing ensures that the calibration instruments are up to spec and shipping containers can provide sufficient insulation for maintaining the efficacy of delicate medical specimens.
When new drugs and pharmaceuticals are in production, companies rely on stability testing and environmental simulations throughout the R&D process. Precision testing showcases how your products will perform, giving medical experts confidence in their capacity to deliver results.
Meet industry specifications, performance goals, and government regulations with the help of Russells Technical Products environmental test chambers.