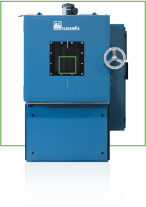 For over 50 years
Russells Technical Products has been a trusted supplier of the highest quality environmental test chambers and equipment for over 50 years. We serve all industries with test chambers and solutions that meet exact specifications and testing requirements including temperature, humidity, altitude, vibration, or any combination thereof.
Validate
ENVIRONMENTAL TEST CHAMBERS
Our environmental test chambers and equipment are depended upon in nearly every industry including aerospace, defense, automotive, renewable energy, electronics, and more. We offer the widest range of customizable and standard environmental test chambers to meet the most rigorous and demanding specifications and requirements. Our engineers work tirelessly to ensure our equipment conforms to your precise needs, so you can take your products to market confidently.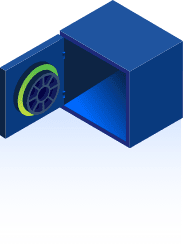 Verify the future
Our reputation has been forged in providing custom environmental testing solutions for the most complicated and diverse testing needs. Our team has the experience to engineer and deliver test chambers for any testing condition.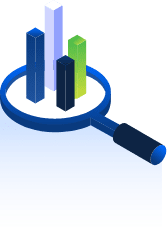 A higher Standard
From sea to space — we've custom engineered some of the most complex environmental test chambers and systems in the world — all while staying committed to providing prompt, courteous, and knowledgeable service.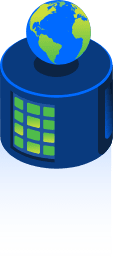 Domestically built, Globally utilized
Everything we do is engineered, designed, and manufactured at our state-of-the-art facility in Holland, Michigan. We have 50 years of experience in providing the industry's best and most reliable environmental test chambers.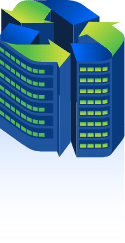 Environmentally focused
We use non-CFC refrigerants to preserve the ozone layer. Our water reducible paints minimize volatile organic compound (VOC) emissions. We recycle most of the paper and cardboard discarded during our manufacturing processes.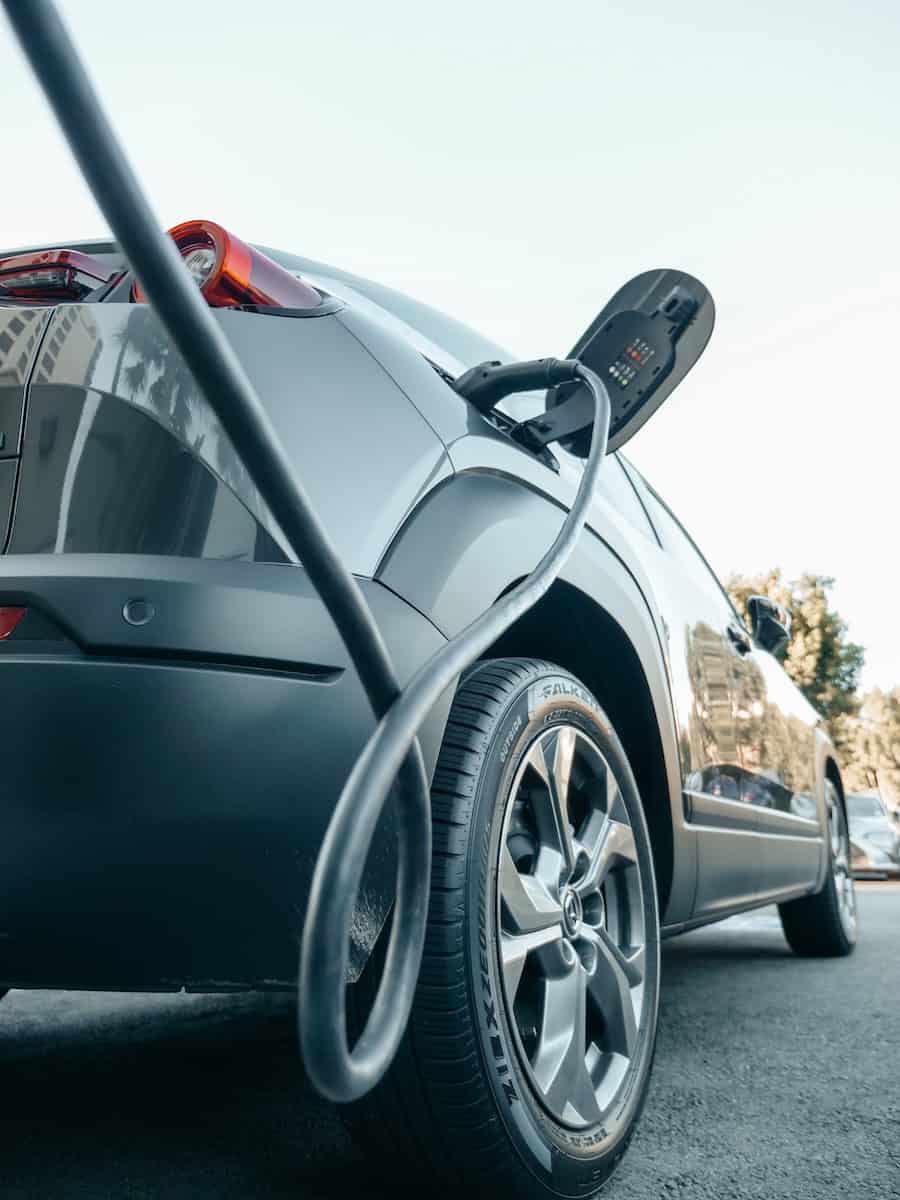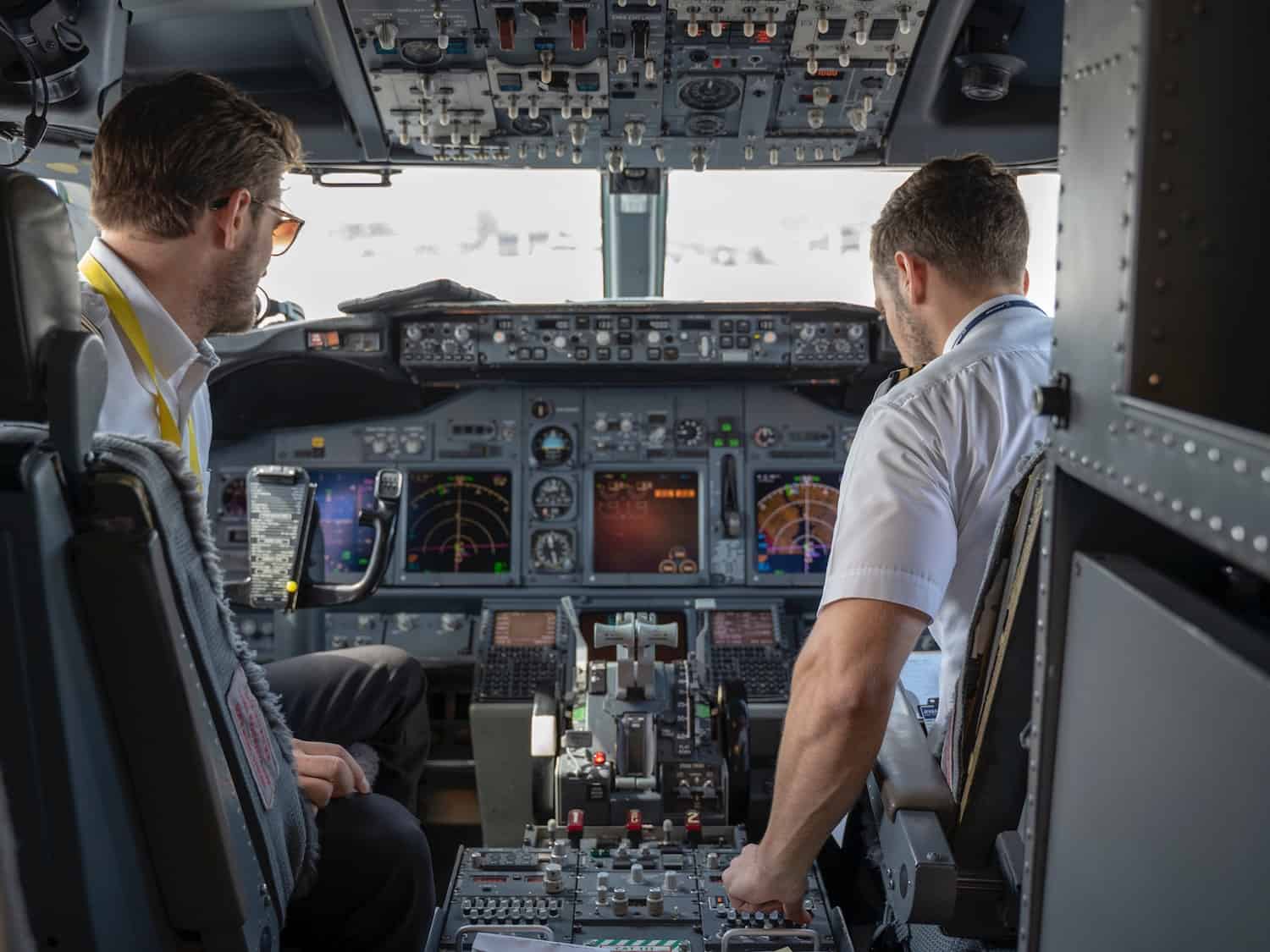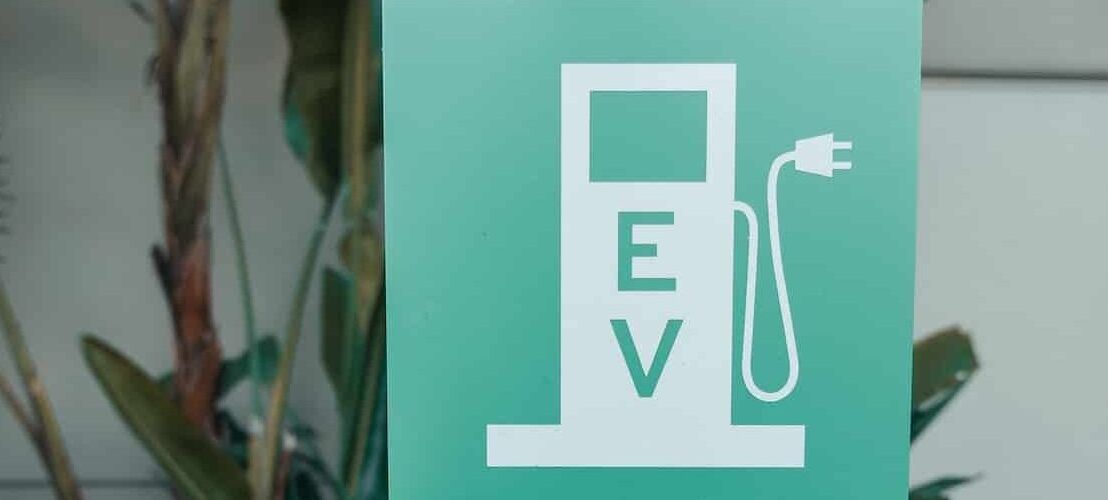 Resources
Used by the world, trusted by the best.