The Standard for Environmental Test Chambers
Russells Technical Products has been designing and manufacturing the highest quality environmental test chambers and equipment for 50 years.
Contact Us

Completely Customizable
Our reputation has been forged in providing custom environmental testing solutions for the most complicated and diverse testing needs. Our team has the experience to engineer and deliver test chambers for any size requirement or environmental testing condition.

Exceptional Customer Support
We believe your experience with our service and support is just as important as the quality of our environmental test systems. From your first contact with Russells Technical Products, we commit to providing prompt, courteous, and knowledgeable service for all your testing needs.
Environmentally Friendly
All our mechanically-refrigerated chambers use non-CFC refrigerants to preserve the ozone layer. Our water reducible paints minimize volatile organic compound (VOC) emissions. We recycle most of the paper and cardboard discarded during our manufacturing processes.

Designed and Built in the USA
All of our environmental test chambers and systems are engineered, designed, and manufactured at our state-of-the-art facility in Holland, Michigan. We have 50 years of experience in providing the industry's best and most reliable environmental test chambers.
Test Chambers
We offer the widest range of environmental test chambers including temperature chambers, humidity chambers, altitude chambers, thermal shock chambers, battery testing chambers, environmental rooms, industrial freezers, and more. We specialize in simulating the most extreme temperature and humidity conditions combined with altitude, vibration, blowing wind, rain or ice so you can subject your products to every environment imaginable.
Environmental Chamber Service
We're committed to your complete satisfaction. That's why when you purchase a Russells Technical Products environmental test chamber, we offer a complete list of replacement parts, on-site maintenance and repair, warranty support, custom and competitor retrofitting, and preventative maintenance. From calibration to system updates and upgrades, our service team is available on time and when you need them.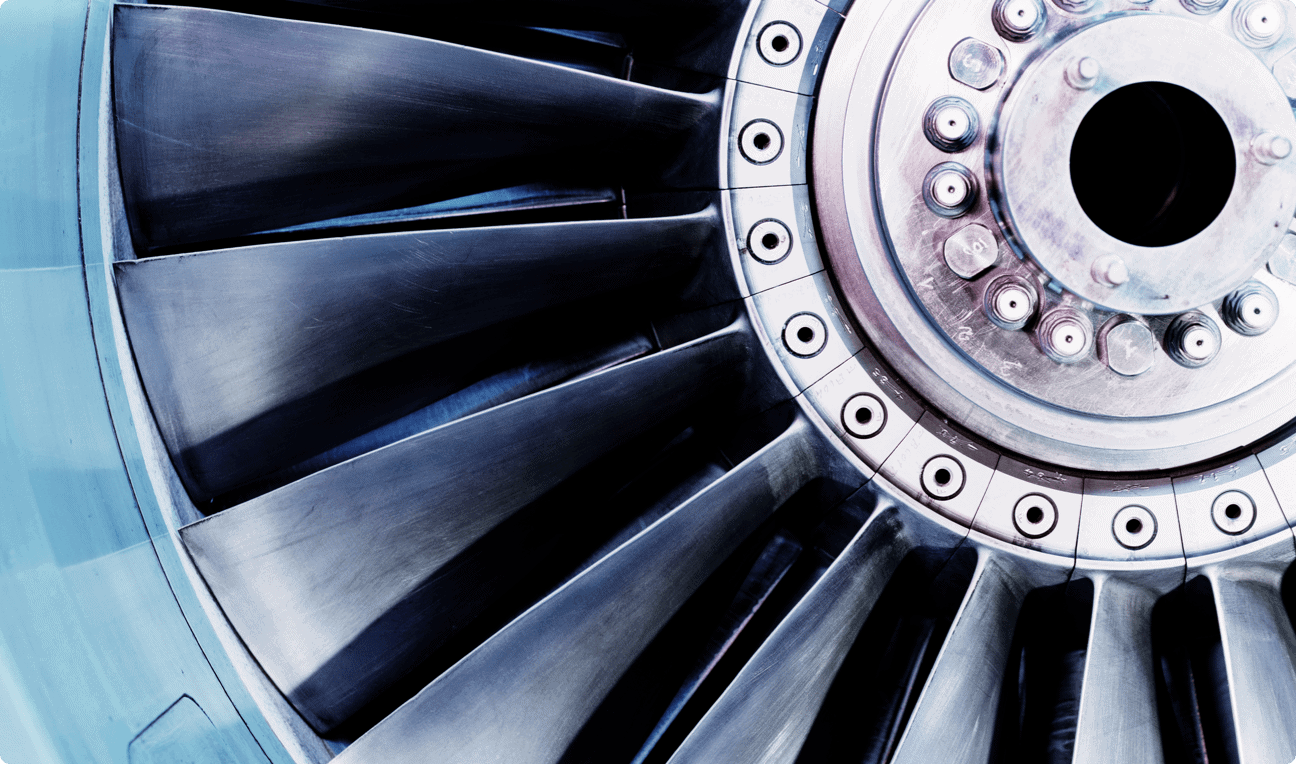 Environmental Testing Industries
Not only are our environmental test chambers built to last, they're built to improve lives. Every test chamber is designed to enhance the reliability and longevity of products in every major industry including aerospace, defense, automotive, renewable energy, electronics, biotechnology, consumer products, and more.
Learn More
Why Choose RTP?
Our customers demand environmental test systems designed and built with quality, reliability, innovation, and performance. Our test chambers are in operation across every major industry and are relied upon to make your products safer, stronger, and more dependable. From initial point of contact to after sales support, our customers are our top priority and will receive the highest quality service and attention to detail.
Learn More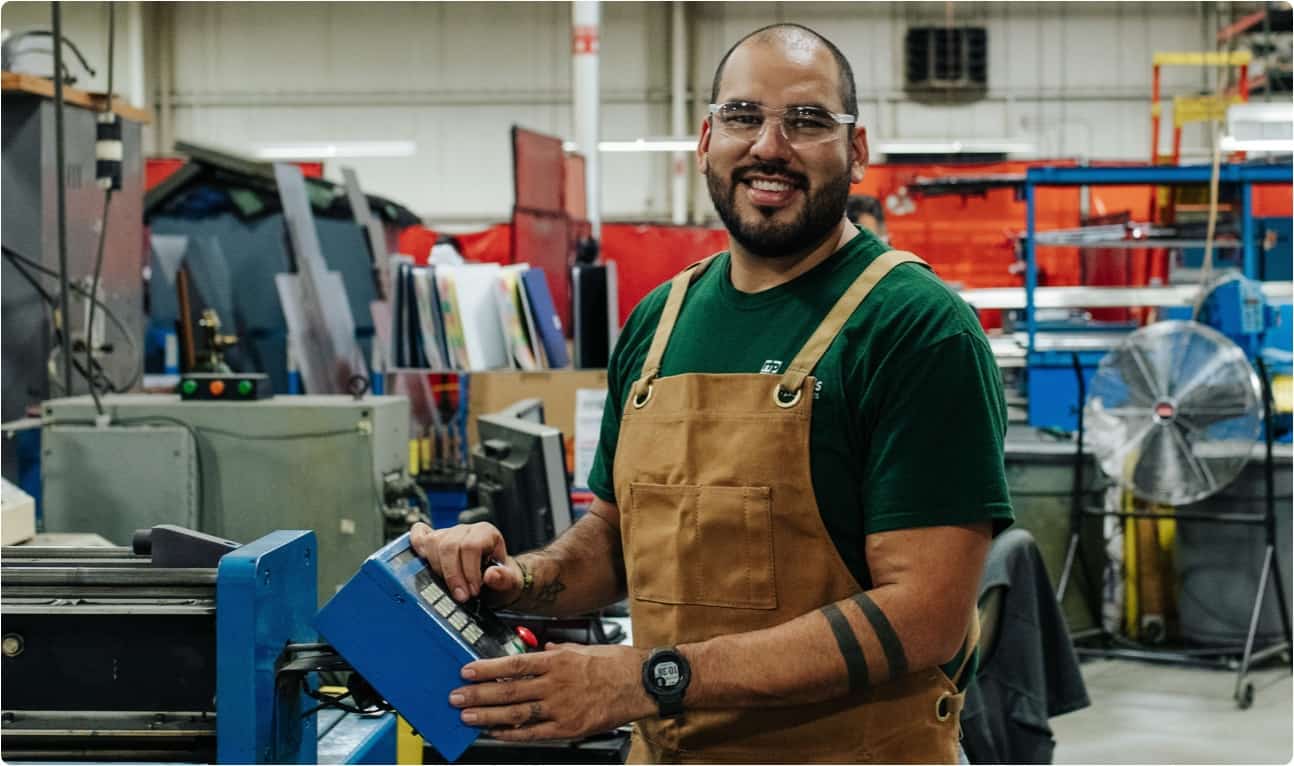 I have very much enjoyed working with the Russells team; they have been very responsive and attentive to all our needs and requests. Their work is detailed and thorough with the design work and quoting and customizing these chambers to meet our test needs.
You have exceeded my expectations as a company and the workmanship and knowledge has me optimistic. I'm sure we will be doing business together in the near future.
RTP's exceptional patience and diligence to work out the acceptance criteria and acceptance testing was wonderful. They gave us the ability to oversee some of the design of the software to make it more custom for our needs in testing, which was an excellent feature for the end product. With their exemplary character and extensive practical engineering experience, RTP deserves to be strongly considered for your contract.