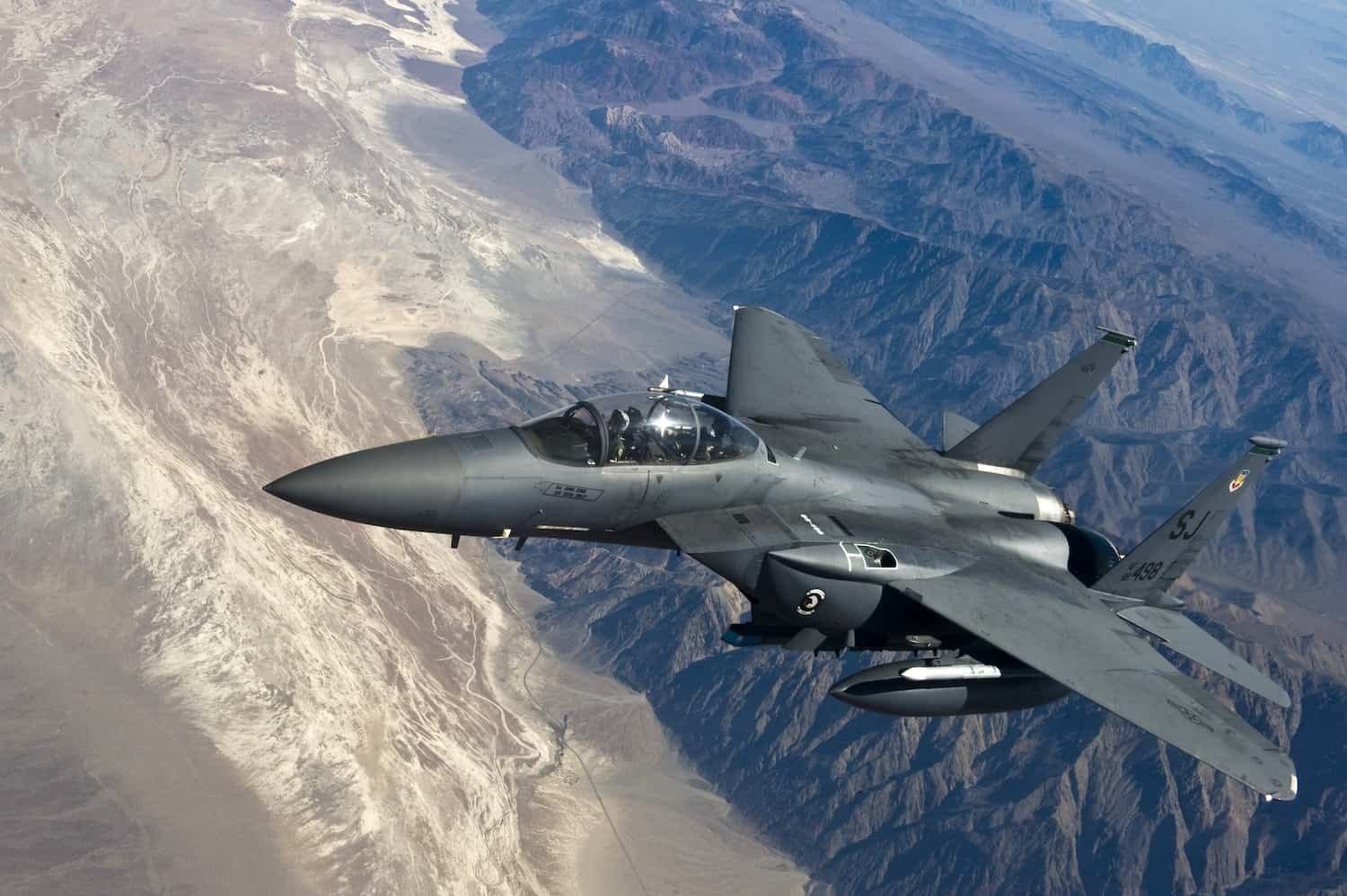 In the aerospace and defense industry, equipment and vehicles have reliability at the top of the list. There can be no second guessing and question marks when the safety of employees, customers, and the country is on the line.
At Russells Technical Products, we're proud of our track record with our aerospace and defense clients. Our RH-Series altitude chambers are considered by many in the industry to be the gold standard, offering temperature, humidity, and altitude capabilities along with performance flexibility and reliability for today's mixed-environment testing requirements.
In the extreme world of aerospace and defense, there is no option except for extreme precision and accuracy. You are the experts in your field, seek out the experts in ours and see how RTP can provide the best environmental test equipment to ensure your product is safe, effective, and reliable, no matter the stress it faces.