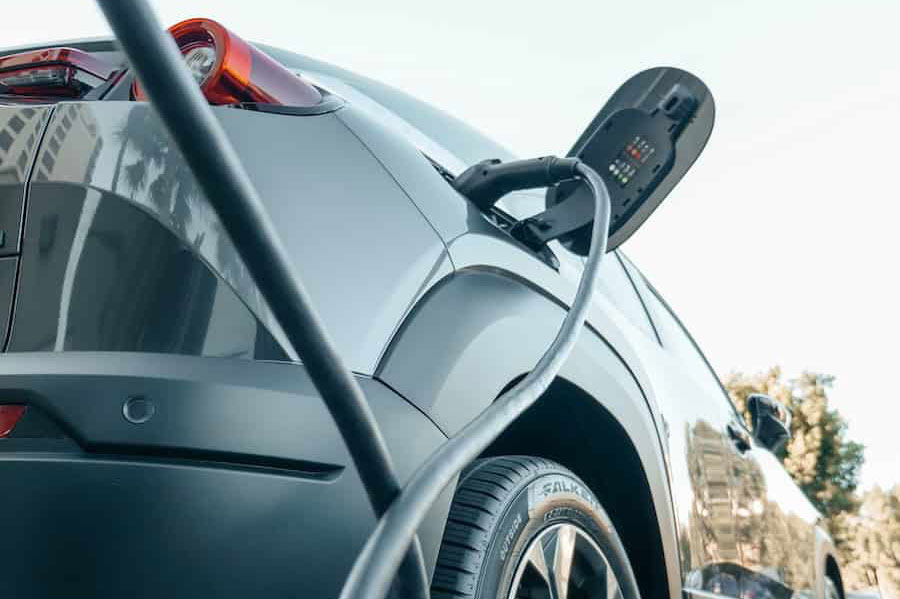 The future is here, and it is battery powered. Electric vehicles have burst onto the scene, and the pressure to become one of the leaders is mounting, increasing the need for effective and efficient production processes.
As battery technology continues to rapidly evolve, so do the testing requirements. Whether it is a battery or charger for an EV, a new leap in technology in our digital world, or incremental improvements on current battery-powered devices, there is no room for error in the performance or reliability of your battery testing.
Safety is our top priority and we will work with you to ensure your employees and customers are protected throughout the testing process and when using your product. Create peace of mind by with rigorous testing inside a high-performance, trustworthy Russells Technical Products battery chamber.