Reach-In Test Chambers
The Elite G-Series reach-in environmental test chambers line includes industry-leading features and accessories which offer superior performance and reliability.
Offered in four standard sizes, our temperature/humidity chambers provide users the widest range of temperature or temperature and humidity environments on the market.
Temperature and humidity chambers are an excellent choice for thermal cycling, steady state conditioning, product reliability testing, and other applications.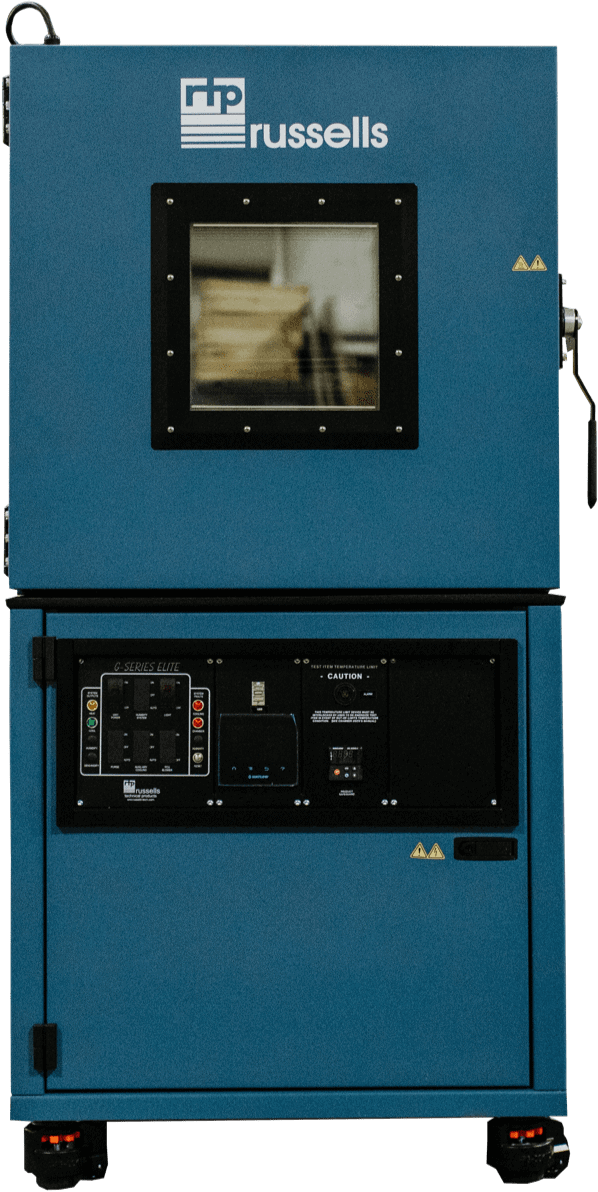 +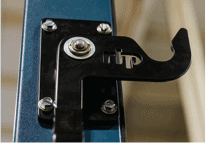 Handle: ergonomically designed for single-handed access to the chamber.
+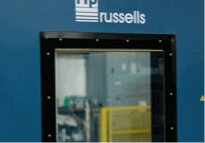 Window: multi-pane and heated to ensure dryness and fog inhibition at low temperatures.
+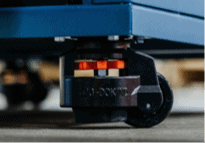 Casters: 4" heavy duty casters for leveling and mobility.
+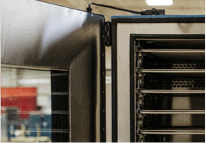 Door: 180° degree opening, with two silicone gaskets and corrosion resistant hinges.
+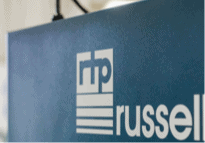 Exterior: Powder coated 16 gauge welded steel with gasketed removeable panels covering insulated areas.
+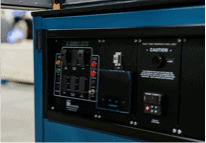 Controller: Watlow microprocessor controller with RS-232 data interface
+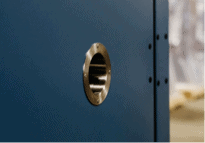 Access Port: 3" stainless steel with adaptable location.
+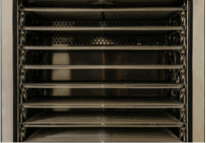 Shelves: Heavy duty, polished stainless steel, rated to 75lbs.