Reach In Temperature Humidity Chambers (Elite G-Series)
Reach In Temperature Humidity Chambers (Elite G-Series)
The Russells G-Series Elite Chambers include the features and accessories you need to keep your temperature and humidity tests running smoothly. A Russells' application engineer can assist you in selecting the configuration, add-on options, and size that best suits your needs.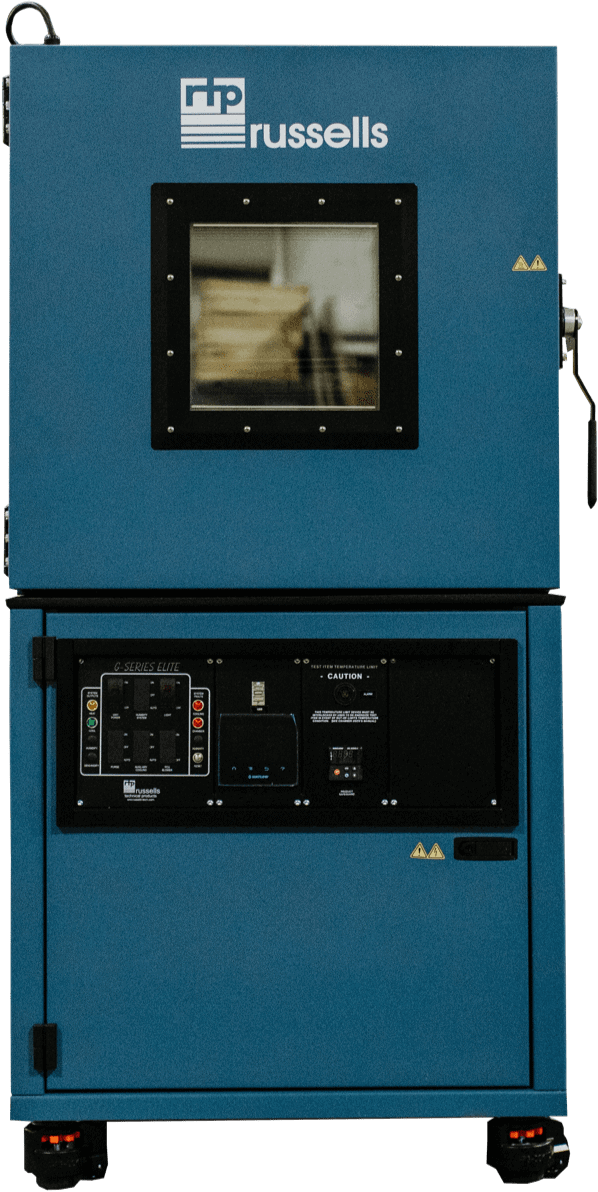 +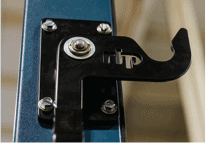 Handle: ergonomically designed for single-handed access to the chamber.
+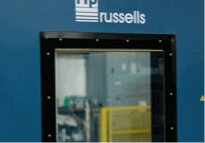 Window: multi-pane and heated to ensure dryness and fog inhibition at low temperatures.
+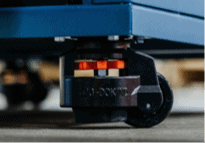 Casters: 4" heavy duty casters for leveling and mobility.
+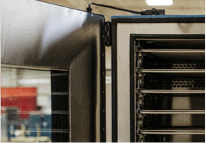 Door: 180° degree opening, with two silicone gaskets and corrosion resistant hinges.
+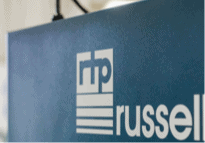 Exterior: Powder coated 16 gauge welded steel with gasketed removeable panels covering insulated areas.
+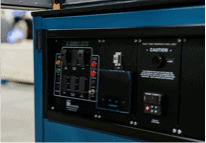 Controller: Watlow microprocessor controller with RS-232 data interface
+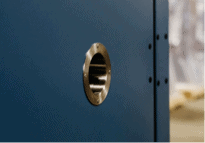 Access Port: 3" stainless steel with adaptable location.
+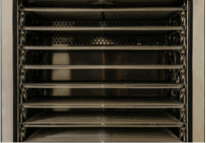 Shelves: Heavy duty, polished stainless steel, rated to 75lbs.