Test Chamber Repair Services
We not only consider ourselves manufacturers, but service and solution providers. We combine our products with new web-based technologies to provide you with the best and most up-to-date test chamber repair services available.
Have a question about our services?
Reach out now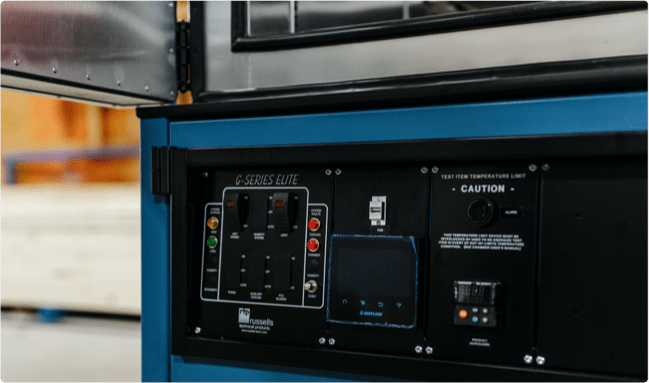 Looking for Products?
Russells Technical Products is a global supplier of climatic test chambers with a comprehensive product line that includes pre-engineered and custom temperature and temperature/humidity test chambers, thermal shock chambers, battery test chambers, walk-in chambers, altitude chambers, AGREE chambers, environmental rooms, portable conditioning units industrial freezers, environmental chamber parts, and more.
Go to Products